1. Pick Your HAt
2. UPLOAD YOUR LOGO
3. DESIGN YOUR HAT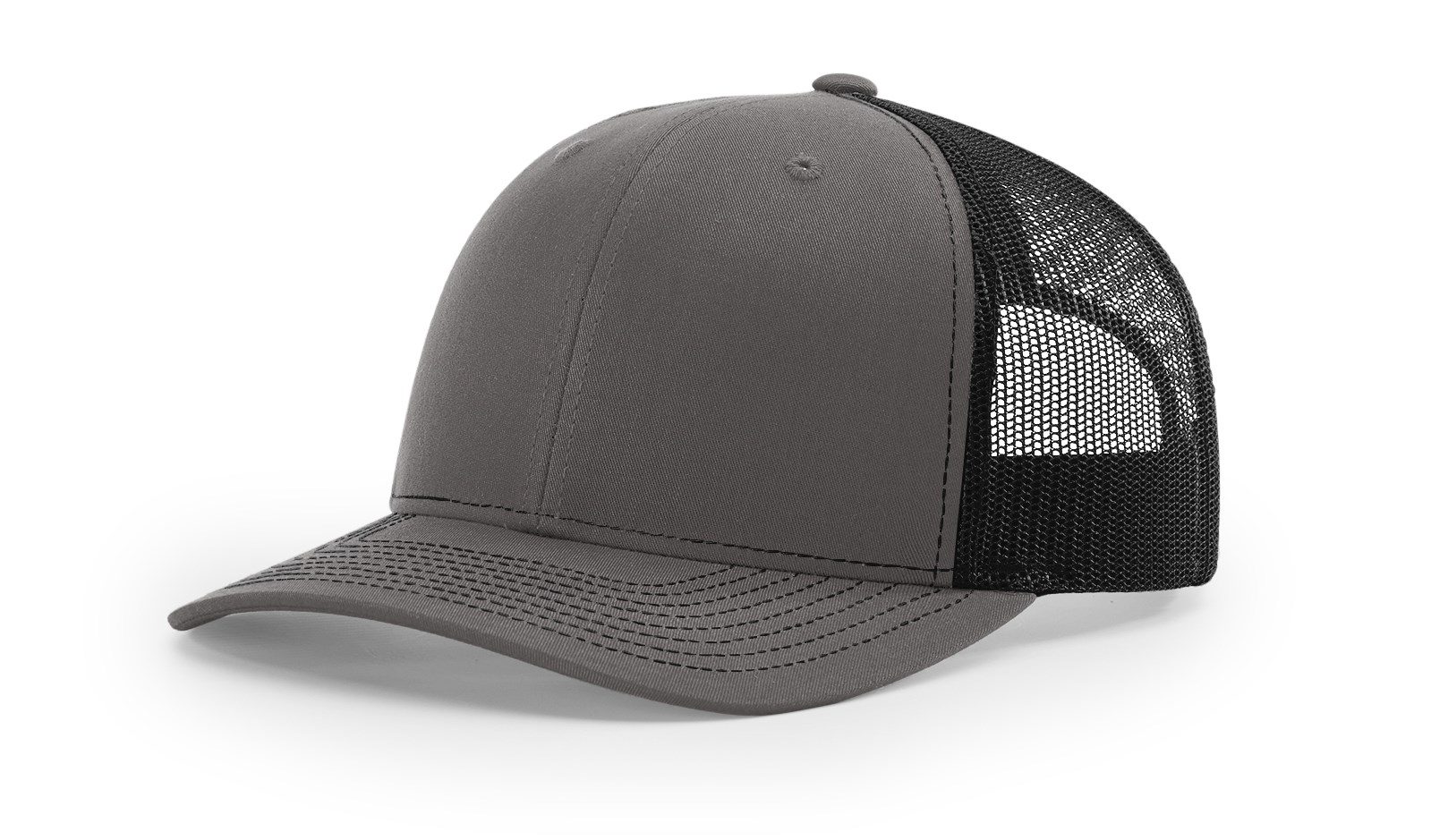 Proudly represent your brand
Start designing your Richardson 112 LP now. Visualize your brand on premium headwear that represents your brand the way you want it.
Start Designing Your Hat
Your Hats. Your Way.
A Brand, simply put is a Promise.  Surcee Designs is committed to representing your brand the way you intended.  We craft custom headwear that reflects quality, craftsmanship, and pride, separating you from others and creating a desire to belong.  We strive to make a product that we are as proud to make as you are to wear. 
Start Designing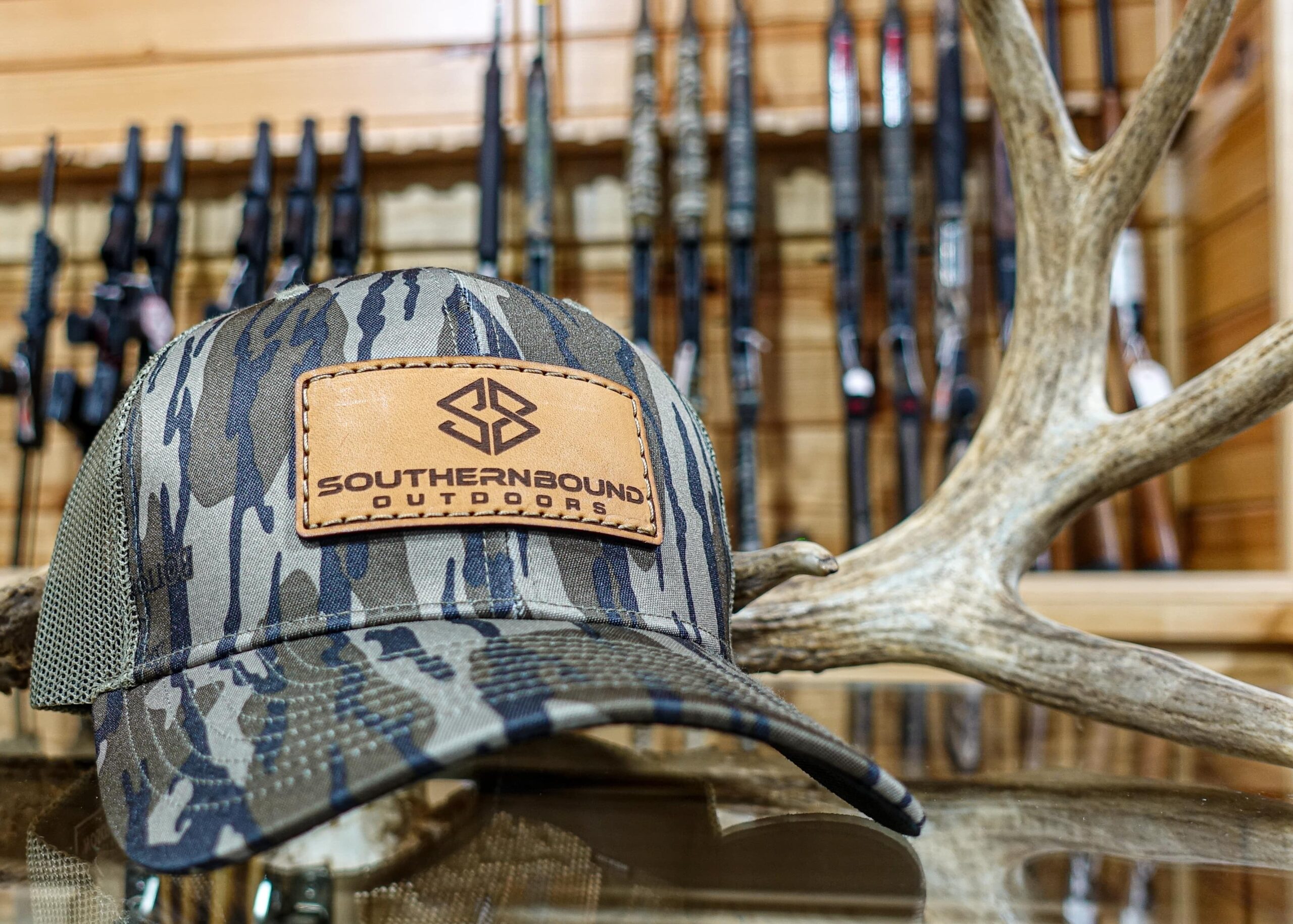 LEATHER PATCHES
Custom Engraved Premium Leather Patches. Always sewn – Always Perfect.
LEARN MORE
DEKIT PATCHES
Premium Marine Decking meets Apparel. Laser Engraved EVA Foam to match your boat!
LEARN MORE
EMBROIDERED PATCHES
Best for high-contrast designs that need texture and depth.
LEARN MORE
WOVEN PATCHES
Crisp details and a clean look. Best for detailed designs or small lettering you want to show off.
LEARN MORE
RUBBER PATCHES
Durable & Unique – Rubber Patches combine color, fine detail, and 3D aspects other patch styles can't.
LEARN MORE
EMBROIDERY
Classic Embroidery Performed In-house – Quick turnaround – 3D Puff optional for a great look!
LEARN MORE
1 Company – 1 Order – Unlimited Options.
No need to go through multiple companies to buy the brands and styles you want and hope they all arrive decorated appropriately. Let us make sure your headwear is perfect no matter the decoration. Build it before you buy it. 
View All
OUR WORK