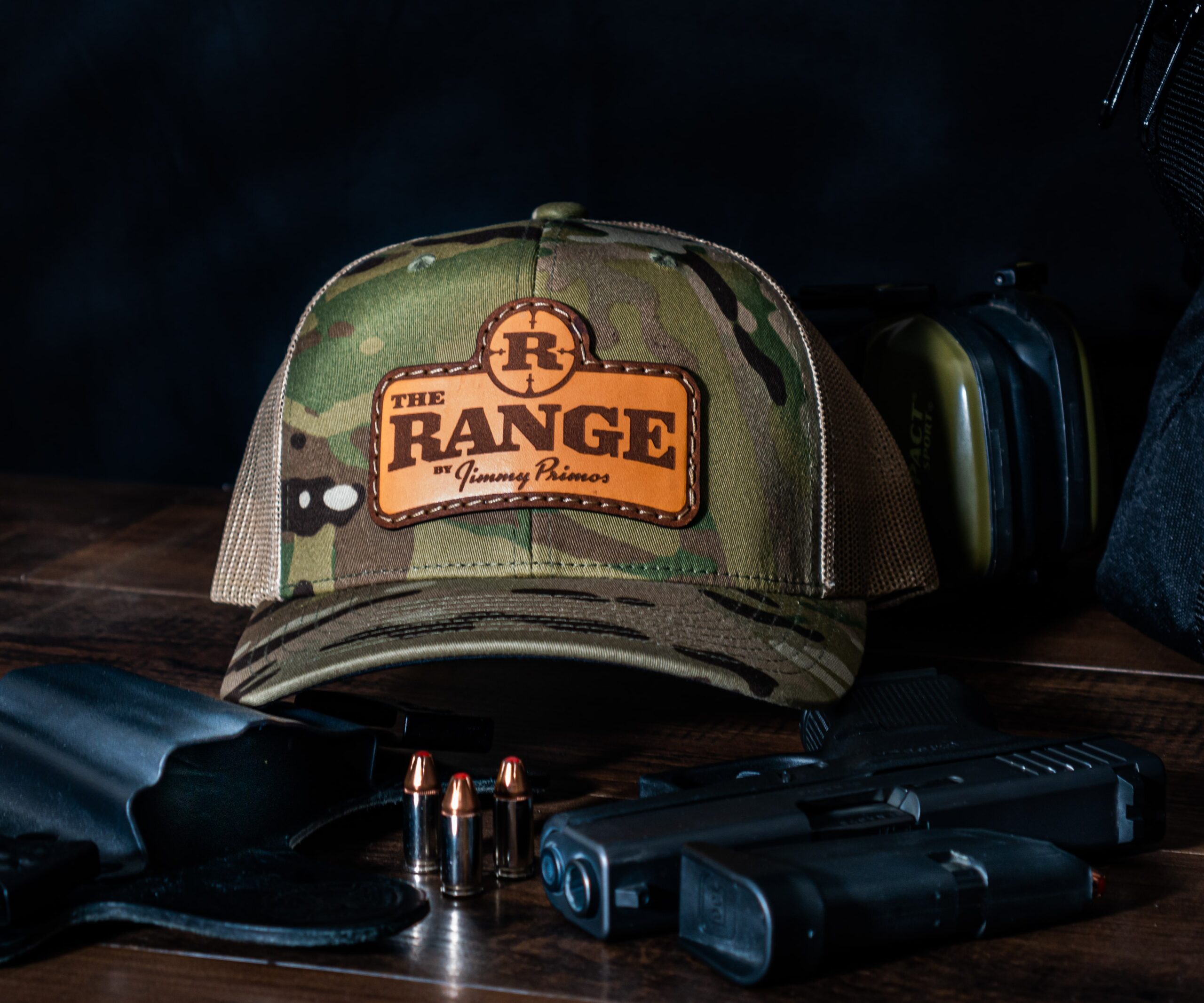 Custom Engraved Premium Leather Patches. Always sewn – Always Perfect.
Premium Marine Decking meets Apparel. Laser Engraved EVA Foam to match your boat!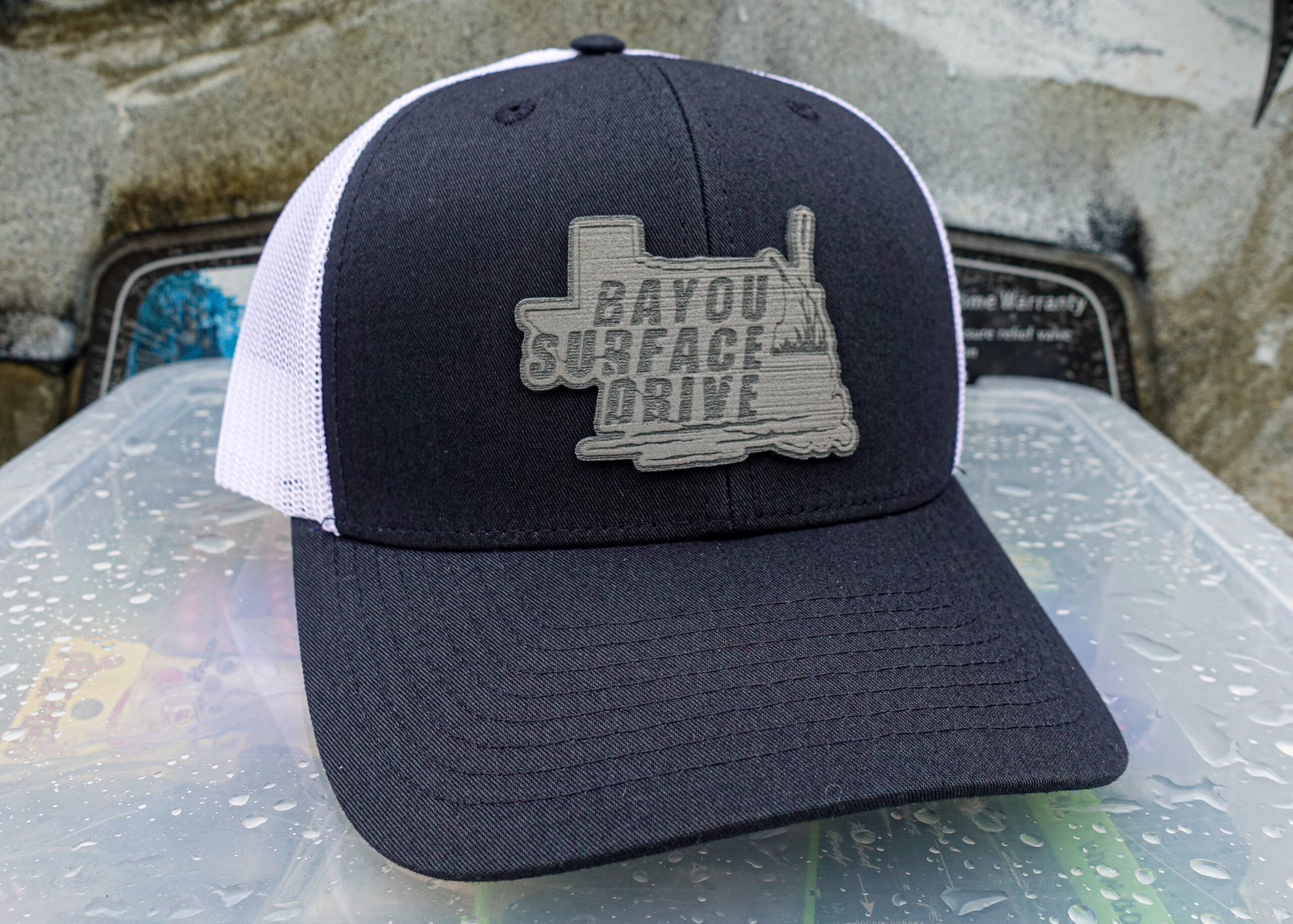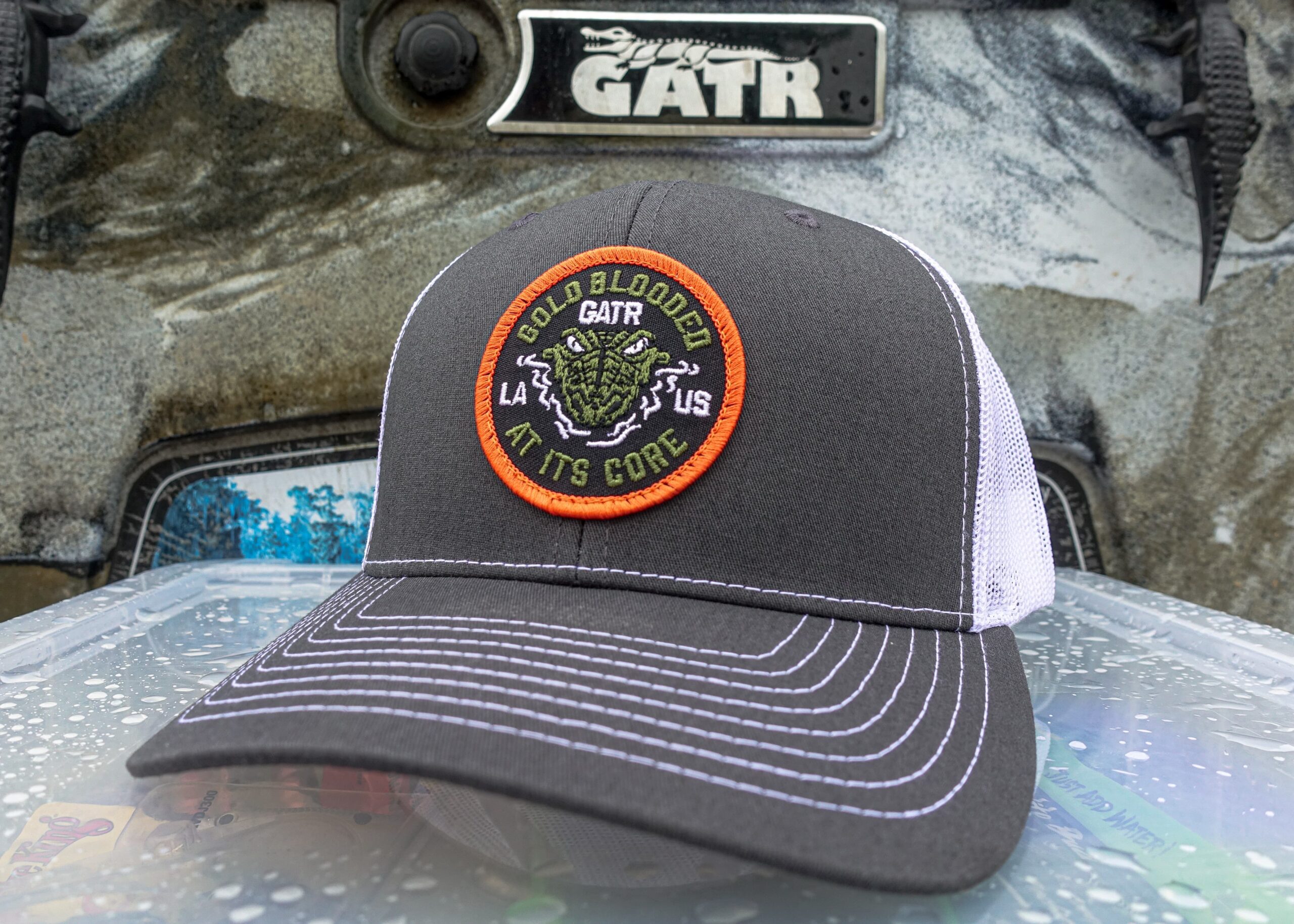 Best for high-contrast designs that need texture and depth.
Crisp details and a clean look. Best for detailed designs or small lettering you want to show off.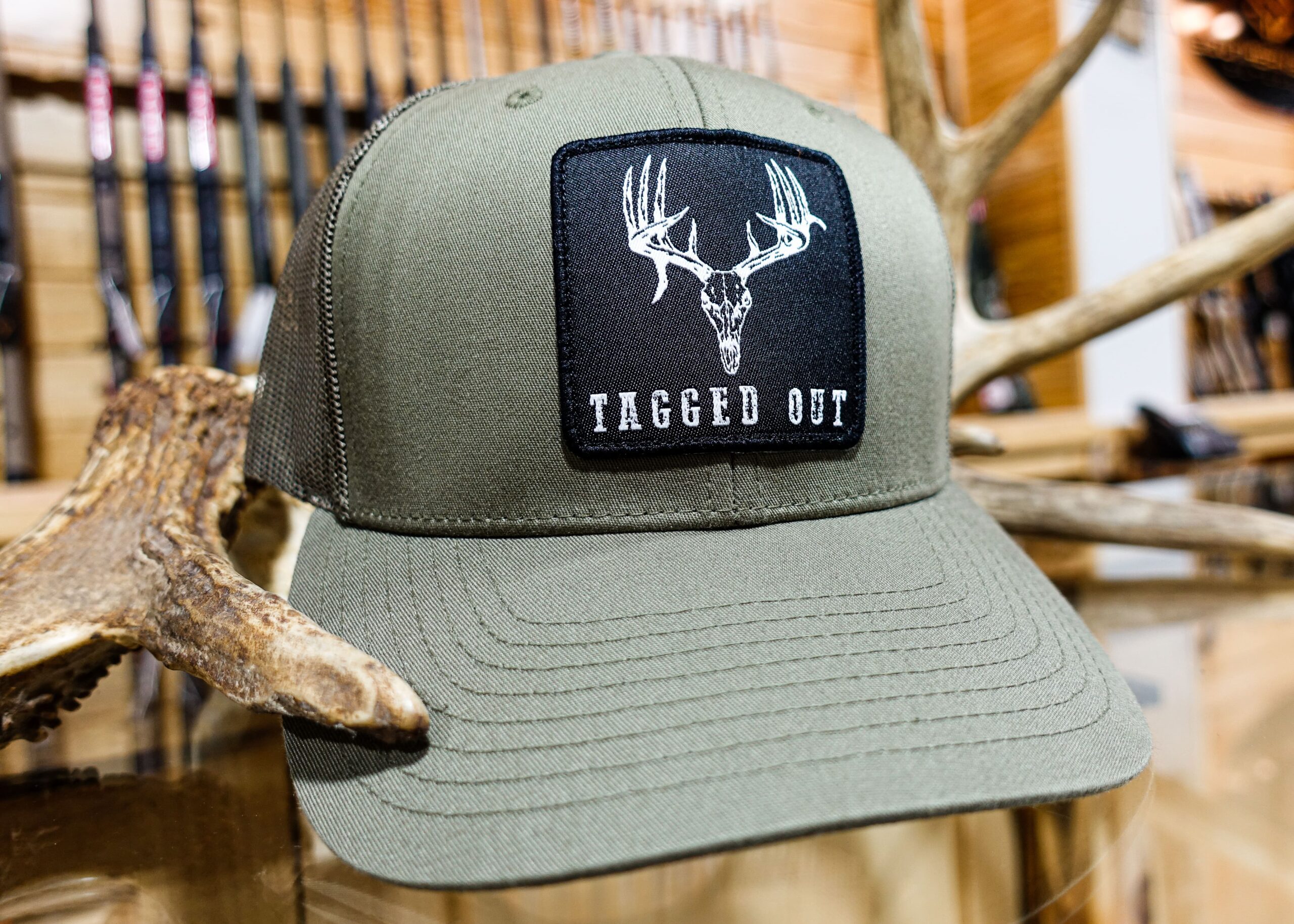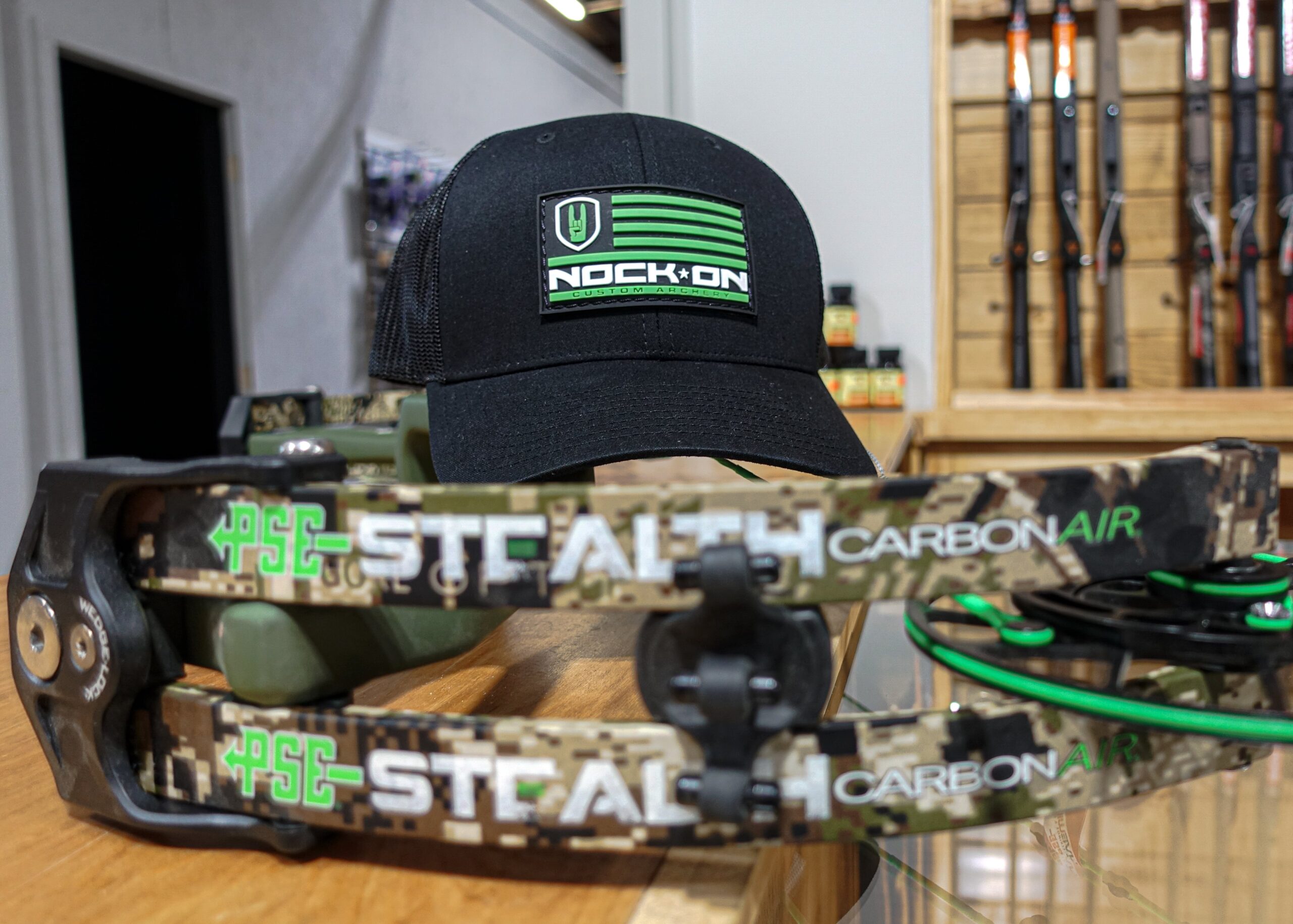 Durable & Unique – Rubber Patches combine color, fine detail, and 3D aspects other patch styles can't.
Classic Embroidery Performed In-house – Quick turnaround – 3D Puff optional for a great look!